skip navigation
PCI IAM
Home
/ Solutions / Verity / Supply Chain / BPM Lifecycle / Field Service P&C / Download / PCI IAM
Verity ServiceCommerce, Explore Possibilities
INTEGRITY

SERVICE

and

TEAM WORK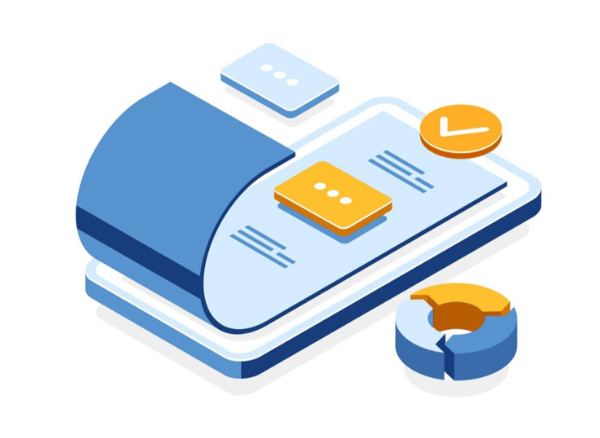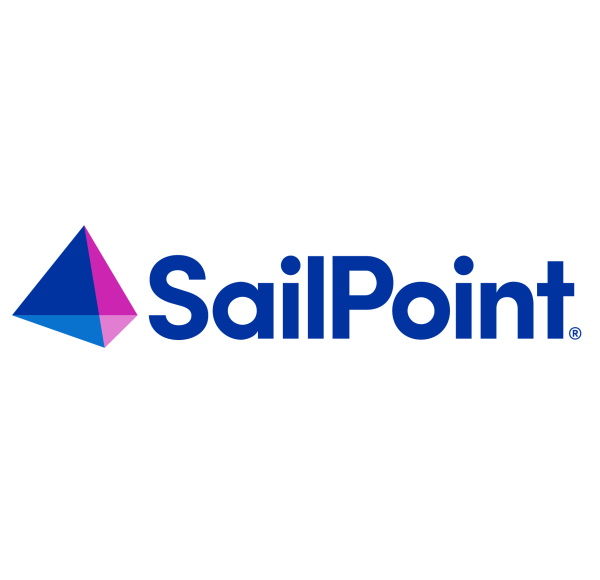 Implement digital process standards
Verity BPM software is used to co-ordinate and service customer traffic, map digital assets, and digitally carry out integrated chain risk inspections, and inventory availability and quality assurance. Verity ServiceCommerce BPM Software Imp Svcs
Implementation of these solutions provides adequate risk coverage, and increased performance for supply chain standard operating procedures. Implement ISO quality enhancements to improve customer experience. Bring richer collaboration among project managers to enhance service delivery; Business who deal with customer financial data also need to demonstrate that they have an adaptable digital policy framework to meet.
PCI Compliance
IdentityIQ, IdentityNow IAM Information Security - Sailpoint
We also assist in deploying and integrating comprehensive IAM software solutions for our clients, including SailPoint SailPoint IdentityIQ/IdentityNow software excels in cross-platform IAM, access provisioning (joiner, mover, leaver) for internal and external enterprise application software assets; SailPoint also is recommended for access certification to validate that application access is given to the right people. For more see TrustRadius SailPoint IAM review.
Its about trust, its about collaboration. Security is a state of the information business. Its really about openness, integrity and trust, and the journey to get there Shalom ESX4 is our hosted API authentication software solution, designed for cloud virtual machines, offering real time roles based authentication for ECommerce online security sensitive business workloads. We also offer a rich authentication software REST API to integrate with your existing enterprise applications.
Our Valuable Partners Across the World