skip navigation
Verity e-commerce Software, Explore Possibilities
INTEGRITY

SERVICE

and

TEAM WORK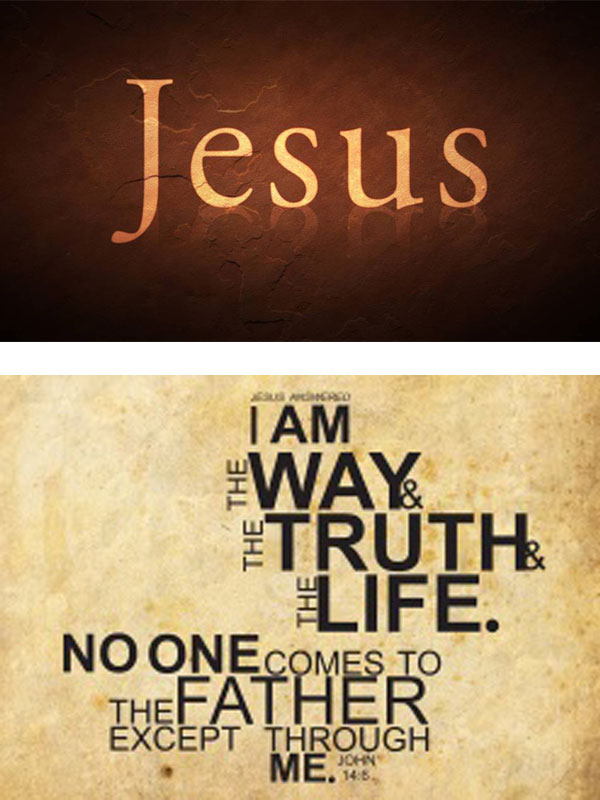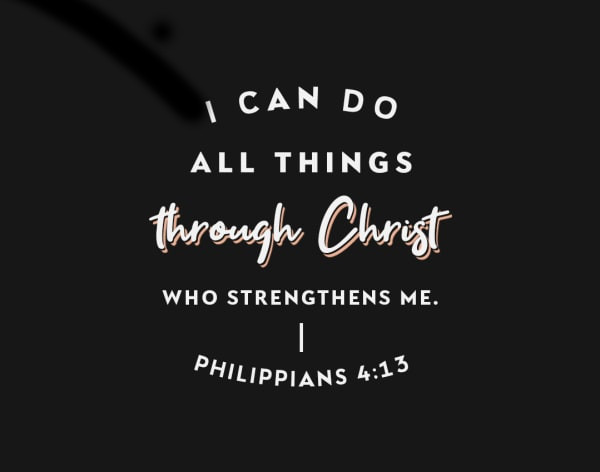 Sharing the Gospel
Bienvenue, we welcome you today!
Salvation is the greatest gift of God. Our name was derived from the Christmas song, "The First Nowell" in honor of Christ the Lord. Its all about sharing Jesus with people, touching lives & making a positive difference each day for God's kingdom!.
Our Mission: So whether you eat or drink, or whatever you do, do it all for the glory of God
1 Cor 10:31.
Our Valuable Partners Across the World