skip navigation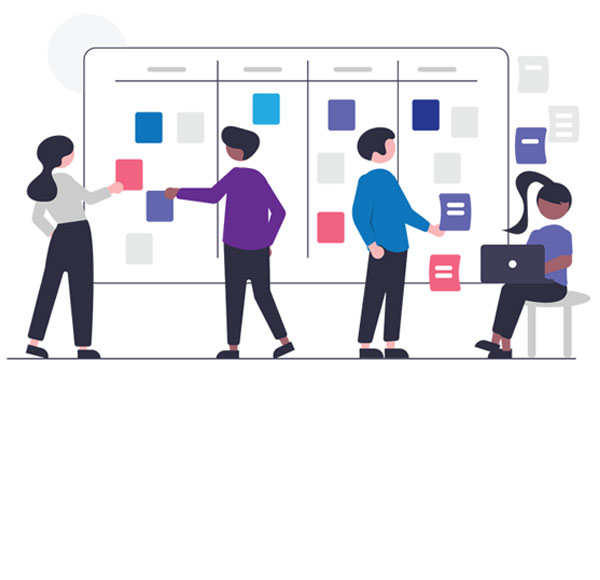 Together always moving forward
Bienvenue, we welcome you today!
Nowell Development specializes in implementing software for Service-Commerce business process workflows (BPM), supply chain life-cycle, IAM risk management, field service & customer experience. Our expertise includes software solutions for distributed supply chain, risk management & asset maintenance.
With a track record of go-live experience, project deliveries and success, today, we develop cloud BPM lifecycle software solutions to manage complex business, meet regulatory requirements such as (COBIT, HIPAA, PCI, SOX, OSHA) and streamlining teams looking to optimize business process efficiency in their operational supply chain. We also offer technical consulting services for our clients & partners, for more, review our Team Presentation. We believe that the key to successful enterprise initiatives is great team relationships, which results in positive growth and mutual success.
Thank you for visiting us, we would love to be of service to you!.
I can do all things through Christ, who strengthens me, Philippians 4:13.
Our Valuable Partners Across the World