skip navigation
Jobs/Consulting
Home
/ Contact / Partners / Training / Teaming / Xperience / Jobs-Consulting
Verity e-commerce Software, Explore Possibilities
INTEGRITY

SERVICE

and

TEAM WORK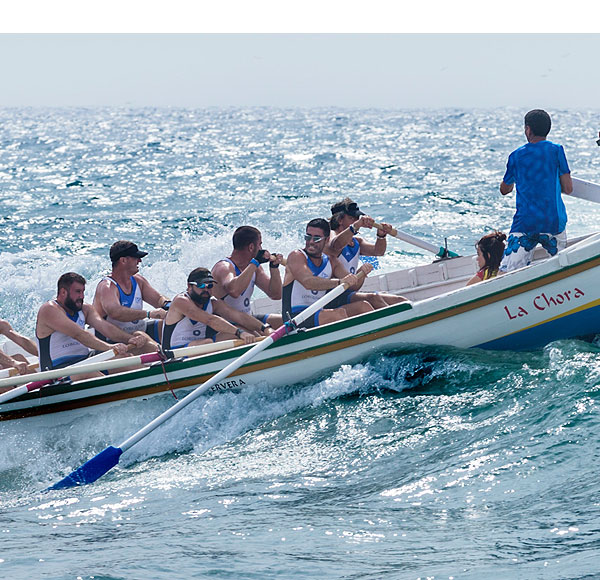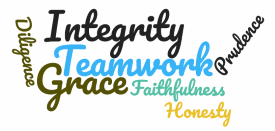 Join our team
We are always looking for talent to work and team up with. Please email resumes to support@nowellgroup.com to be considered for current or future opportunities with us and/or our direct implementation partners who we serve. Some project roles may require occasional travel.
Skill areas of interest are:
Pre-sales & consulting sales team - Verity BPM ECommerce.
Java J2EE developer with SQL DB experience, Qt C++ cross platform, etc.
Azure Devops - Quality assurance (QA) software test engineer.
SailPoint IAM Consultant/Integration Software Engineer.
Benefits: Health insurance, gym reimbursement, PTO, flexible work-life balance, training; Safety first workplace: Drug abuse free, harassment free workplace, violence free workplace, discrimination free workplace, equal opportunity employer, rich diversity, we believe in practicing grace and integrity in everything we do.
Honesty is the best policy, A good attitude wins everytime.